Most of the time, in the field of family law, a client only engages a lawyer when something goes wrong. Either a marriage has ended, an ex-spouse is not making their court-ordered payments, someone violates a marital settlement agreement, one parent is not abiding by the time-share agreement, or, something worse, an individual has been the subject of abuse. These events in one's life are without a doubt some of the most uncomfortable and life-altering events. As a family law attorney, I believe there is more than "winning at all costs". This is what makes the field of family law unique. In addition to filling the role of legal counselor, a family lawyer should help a client avoid the harmful effects of a divorce or guide a family to what is best for any children involved.
I founded Bergman Family Law to provide high-quality legal work alongside a patient, steady hand to guide a person through one of the more difficult times in their lives. While doing so, I will aggressively advocate for every single client while maintaining respect for the law, the courts, and most importantly, your family. Too often, aggressiveness and effectiveness are confused with who is the loudest or argues the most. Bergman Family Law will seek to prove that the client can receive the best results available while making the entire litigation process a little less acrimonious. Not only is this approach more cost-effective, but in the long run, it will lead to a more amicable divorce and a better result for you and your children.
I have spent that last ten years practicing law with my father, my god-father, and my cousin. My family is the most important thing in the world. My wife. My two twin boys. We have spent the entire pandemic sheltering in place. All the time together has only strengthened our bonds and illustrated my love and commitment towards them. It also motivated me to start Bergman Family Law. While working over the screams of two children, I realized family is my passion.
In a recent article by Anne Applebaum regarding the story of Wladyslaw Bartoszewski, a member of the Polish underground who was a prisoner of both the Nazi and Stalinists regime, he summed up his life philosophy as follows: "Just try to be decent."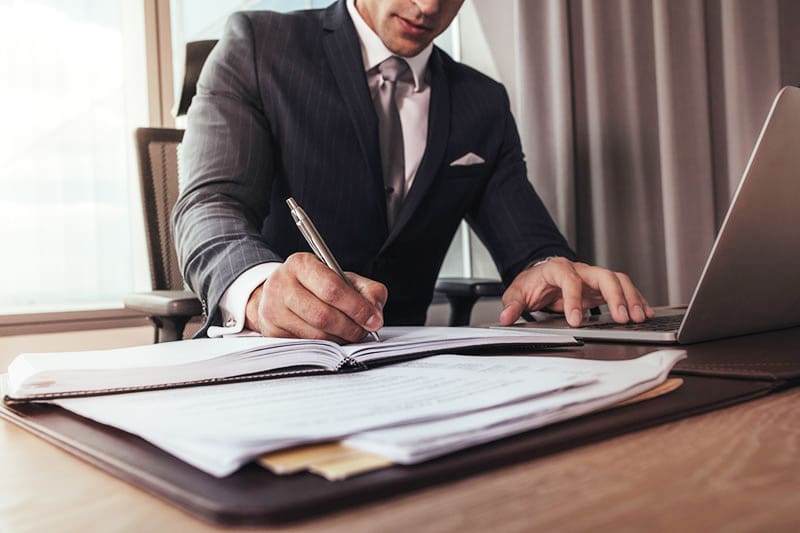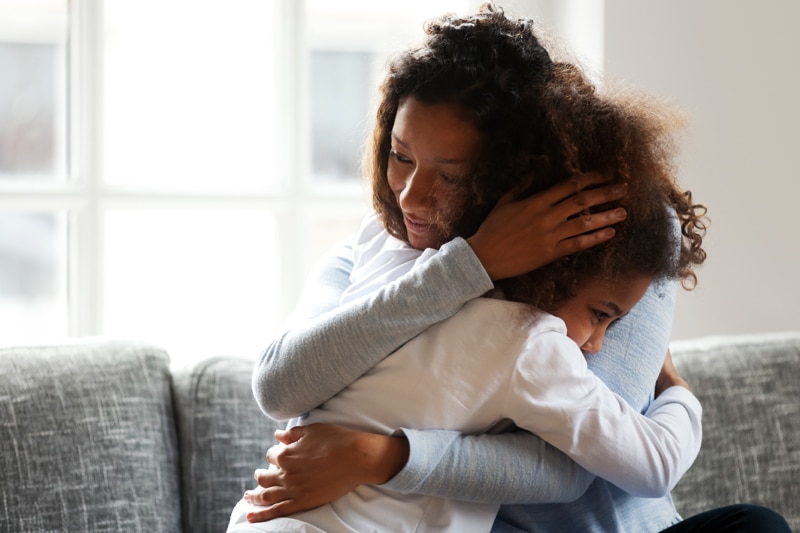 I incorporate this mantra into the practice of law at Bergman Family Law. Whether it is dealing with a client, opposing counsel, or encouraging a client on how to better deal with an ex-spouse, everyone can be better served if we all "just try to be decent".