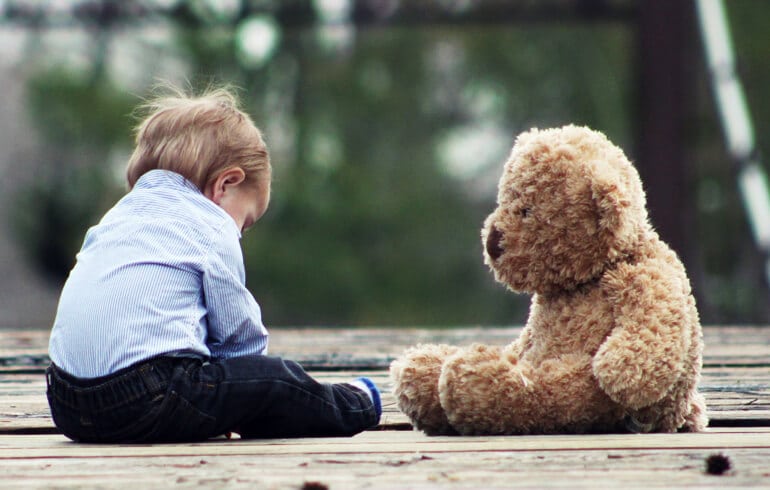 In any divorce involving minor children, child support and timesharing are some of the main issues that the divorcing couple has to handle. It is important to have a family lawyer negotiate on your behalf and represent you in court.
Whether parents are legally married or not, they both have the responsibility to support their children's financial and emotional needs. The law is designed to consider what is in the children's best interest and to promote shared parental responsibility.
In some cases, child support may be enforced by the court to help tend to the costs of the child's needs. My job is to help my clients show their ability and qualifications of support, ensuring the court understands how my client affects the best interests of the child. 
Considering all the dynamic legal issues surrounding child custody and support, I will work with you to ensure that your parental rights and the rights of your children are protected. I always aim to make the entire process as amicable as possible, ultimately, fighting for what is right for my client and their children.
I am here to ensure a smooth negotiation process and help you get a favorable outcome while protecting your children. Contact me today to learn more.